REO Home Repairs to the rescue for all your foreclosure and real estate rehabilitation needs to bring your properties to sales condition.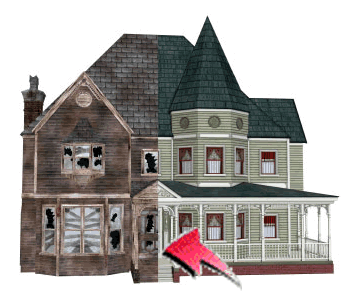 Knock on the door to enter our website for more information.
To see this email in a web browser, click here.
If you do not wish to receive future emails from REO Home Repairs, respond to this message with "UNSUBSCRIBE" in the subject line.
© REO Home Repairs, 2009